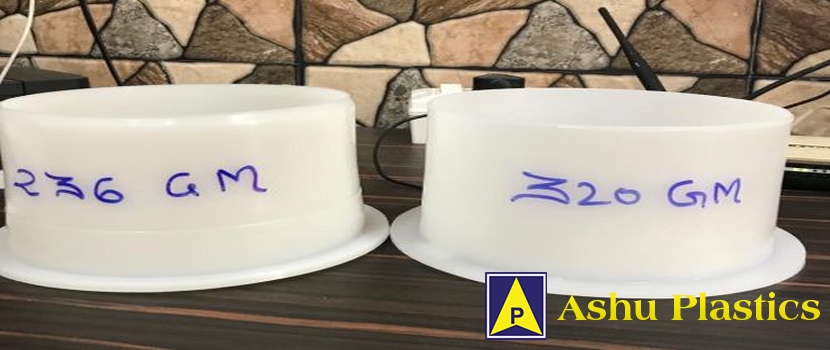 A core plug is a small thin piece of metal of usually a dish or cup-like in shape and is used to block opening or off a small hole on an engine or cylinder head which is commonly made in the manufacturing time. In other words, it is used to fill up the casting core holes that are found on engine or cylinders body or head. Some of the most common types of holes and opening can be castings on the drilled galleries or engine block. Core plug is known as freeze plug, Welch plug, and expansion plug.


Materials Used To Make Core Plugs:
Materials vary containing mild and stainless steel, crawling valley plastic, brass, and aluminum.
Mild steel core plugs usually finished with a zinc-nickel electroplating finish is used in vehicle engines to form a corrosion resistance against fluids and high temperatures once fitted to the engine.


Color and Shape of Crawling Valley Core Plugs:-
The color and shape of the crawling valley core plugs depend on their manufacturers to some extent, especially their color. Like some industries offer these core plugs in blues and whites and black whereas some industries only manufacture the core plugs in a single variant of color.


Area of application of core plug:
Oil and Gas Industry
Machine Industry

These are generally fitted to almost all petrol automotive and diesel, industrial and marine engines. The raw material used in the making of core plugs includes stainless steel, mild steel, aluminum, and brass. The most demanded core plugs are mild steel plugs as they are coated with zinc-nickel electroplating final finish to form to support corrosion resistance against liquids and extremely high temperatures once settled and fitted to the cylinder head or engine block.


Some of the Common Type of Core Plugs:
Heavy Duty
Light Duty
3'' Paper
Polyester Industrial
Crawling Valley
6" Plastic
Customized
Plastic Natural black
Overwrap
3" Plastic Reel
3'' Paper Roll Core
Plastic Natural White


Among all the types of core plugs crawling valley is the most demanded item as they designed and manufactured using high-quality material with the help of advance machinery and equipment. They are widely used in packaging and paper industries.


Features and Benefits of Crawling Valley Core Plug:
Low-cost protection
Strength
Environment-friendly


There are so many crawling core plug manufacturers in the market with growing demand these manufacturers popular for dealing in premium-quality core plugs at a good price. You can place an order for crawling village core plug online and can specify your requirement as plugs are available in various designs, sizes and specifications to fulfill demands of all types of customers in the market. While buying online core plug make sure to purchase it from a trusted supplier to avoid fake crawling village core plugs.
How to Find the Best Crawling Valley Core Plug Supplier in Modinagar?


Search for the following features to ensure trustworthiness of the supplier.
Trusted Name
High-Grade Core Plug
Bulk Orders
Economical Quotations
On-Time Delivery
Ships Worldwide
Available Online