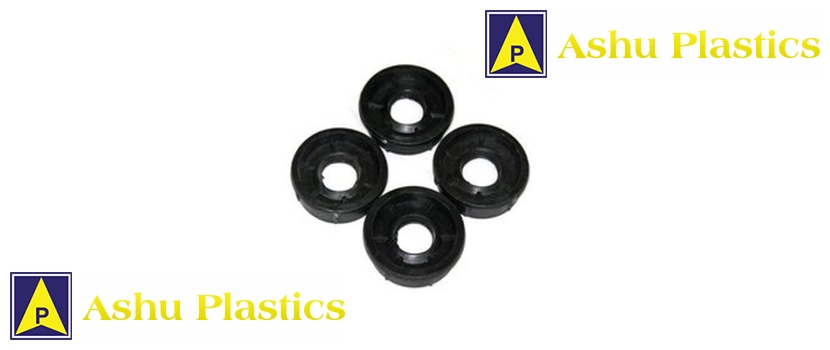 As the name suggests, core plugs are required for filling the sand casting core hovels which are often found on the water-cooled engines of internal combustion. Core plugs are also called as engine block expansion plugs, freeze plugs, or frost plugs.

Abstract
Any of the compact core plugs is generally formed of plastic, wood, or any compound woody material which has a considerably cylindrical shape with an essential tapered onward position and a body portion. The external face of the body portion and the inside core has a similarly sized diameter with which the core plug is planned. And, the inside face of the onward portion is less in diameter than the outside face. It is, so far, just to make ease for the core plugs to enter into the ends of cores.


The core plug has an opening and an outer edge. The opening channel is spread out from the center and the remote exterior surface edge helps in removing the plug from the cores. There are various manufacturers in the industry who manufacture a wide range of industrial core plugs which can be used for various purposes. To acquire the quality range, users should contact the best producers definitely.
Specifications of plastic core plugs:
As mentioned above, the plastic natural black core plug manufacturers provide variable sizes for such products. In fact, most of the experienced ones of them also offer customization facilities so that the users can get their customized designed core plugs for best of use. Here are a few of the required specification discussed below which are mandatory for a good quality industrial core plug.


• Low-cost protection
A good quality core plug is able to offer a cost-effective solution to the rolls and offer them safety from getting crushed or being damaged.


• Strength
If the buyer gets a quality-assured core plug from the market, it is moisture-resistant. Different sized industrial plastic core plugs are capable of offering maximum strength throughout its life.


• Roll suspension
Along with a natural black core plug or any other varieties of it, materials need to suspend the rolls including customized cut end plates, U and H tracks to interlock many rolls, and flanges sleeves are easily available.


• Environment-friendly
To make the good quality plastic core plugs, manufacturers use recycled plastics every time and those get dropped off at the local recyclers often to exclude disposal costs.


So, whatever they want people can place their orders for any sized core plugs at any dignified supplier of the country, as they can easily get their customized orders at decent prices.