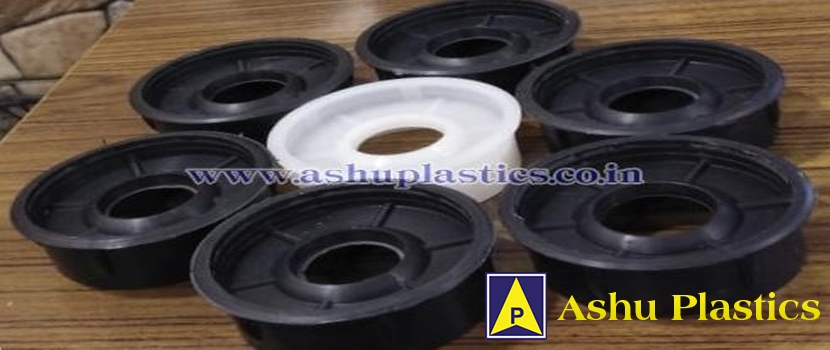 The core plug is of a cup or dish-like shape. This metal piece is used in either covering in a small hole or blocking any opening of a cylinder or engine. In short, you must use it for filling up the gaps in cylinders or engines.


Some of the related holes or openings may be cast on the engine block or drilled galleries. Crawling Valley Core Plugis also termed as Welch plug, freeze plug, expansion plug, etc.


Materials Used in Making Core Plugs:
Materials may vary according to the project requirements. It would be brass, aluminium, stainless steel, crawling valley plastic, mild steel, etc. Core plug made with mild steel is done using zinc-nickel electroplating so that it can be the best fit for vehicle engines with corrosion resistance features against high temperature and fluid.


Shape & Colour for Crawling Valley Core Plugs:
The shape & colour is truly dependent on the manufacturer. These are mainly found in white, black, and blue colours. In many industries, you may notice single variant colour.


It can be personalised according to the engine requirement.


Applications of Core Plugs:
It is applied in the machine industry, gas & oil industry.


These core plugs are fitted to every diesel & petrol automotive, marine, industrial engine. As you understand, the raw material would be corrosion and steel free to give long-term service to the machinery.


The most used core plugs have zinc-nickel electroplating with a mild steel base. It is for settling the core plug against the adverse environment, high temperature, in the engine head.


Some commonly used core plugs are classified as:
Light duty
Heavy duty
Industrial Polyester
3" paper
Crawling Valley
Natural Black Plastic
Personalised
Overwrap
Natural White Plastic


Among all the core plugs, the crawling valley is mostly demanded with high-quality and high-skilled manufacturing units. These are also used for the paper & packaging industries.


Some Important BenefitsWe Have inCrawling Valley Core Plug:


The main features of core plugs are:
Strength
Protection in low cost
Environment-friendly


You can see many Crawling Valley Core Plug Manufacturers in today's market with natural growing demand. All this is possible due to its easy fitting and premium quality.


You may place your order online by specifying your needs. You may ask for the specialised specifications as well and see whether it is the best for your project or not. While buying it online, you must contact a trusted supplier for avoiding future trouble with it.


How to Find the Best Core Plug for Usage?
You may look for some unique qualities to classify this product in your need. Some features are fruitful for making its trustworthiness in global markets.


Some real-time practical features include:
High-graded plug
Trusted name
Economic quotations
Bulk orders
Worldwide shipping
Online availability of all products
On-time delivery.


Common Issues:
Many core plugs are also having some shortcomings to deal with. It may have a cooling problem or an improper ratio. Replace it whenever you find it faulty for the vehicle. The coolant needs annual verification with ethylene glycol. It must be practiced regularly even with frequent service intervals for vehicles.


Lacking in antifreeze functionality would lead to frequent troubling phenomena like decaying or rotting out with time. Hence, people should use only crawling valley plugs to guarantee the best installation for avoiding rotting, rusting, etc.
Choose the Correct One:


Crawling Valley Core Plugin Modinagaris very famous for its prominent structures and best-fit seal. Manufacturers make it oversized for fitting with any engine.


Whenever you are proceeding with the replacement of the core plug, make a suitable calibration with the original one. Sometimes it is not possible but having a fair idea will be the added advantage.


Sometimes plastic plugs are prone to unrecognizable damage.
You should take the help of a digital micrometer for replacing the old plug with suitable measurements.

Potential Suppliers:
There are already numerous suppliers in India where you may expect a fine warranty and work as well.
For reliable suppliers, you must checkup with the below-listed information.


Check for fine raw material in core plugs
Delivering of the products within the allotted period
Whether it is of reasonable price or not
Availability for customisation
The easy approach in online stores
Get a background checking before proceeding for any supplier.


You may check the online reviews as well to have a fair idea about these core plugs. Take care of its working and get it away from corrosion & rusting as much as you do.