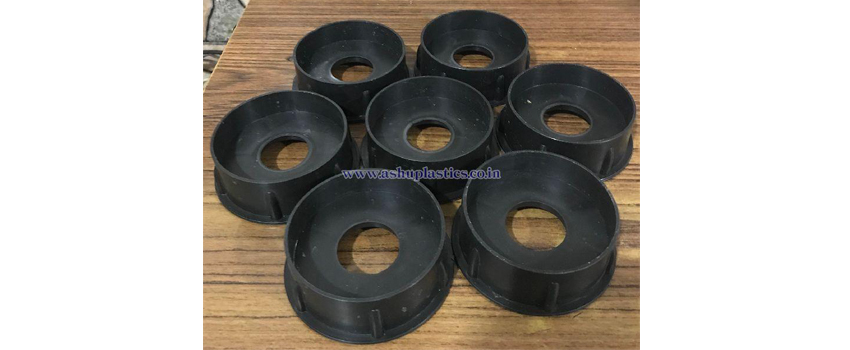 You can call core plugs by many names – expansion plugs, welch plugs, or sealing disks. This bit of information will come in handy for you when you are out shopping for core plugs. You will not get stuck in the market when the shopkeepers refer to it by another name.
What Is A Core Plug?
A core plug is a dish or cup-shaped piece of metal or plastic. It is used to shut off a hole or any sort of opening in an engine block or cylinder head. This opening is a result of the manufacturing process. The typically common types of openings are coolant castings on engine blocks or drilled oil galleries. The oil galleries are within the engine block or the cylinder head.
Materials From Which Core Plugs Are Made
Core plugs are mostly and very commonly made from mild & stainless steel, brass, and aluminum. The mild steel core plugs are zinc-nickel electroplated. This prevents the plugs from the corrosive effects of nature. But in modern times you get core plugs that are made from plastic as well.
These core plugs are manufactured as per the client's requests or needs. For this, there are many renowned Customized Plastic Core Plug Manufacturers all over the country.
The Criteria For Choosing The Most Accurate Core Plug 
While selecting your core plug, you have to consider a few things. First of all, there are some Customized Plastic Core Plug Manufacturers who manufacture oversize core plugs. This is actually beneficial for your requirements. This is called interference fit, which helps the core plug to fit in very tightly. So while selecting the plug, make sure that your plug is a bit oversized to fit well.
And while going on to purchase the core plug, take your original plug with you. That way you can be sure of the dimensions which are important here. But sometimes that is not possible because they might have eroded. But this may not happen so badly with your plastic core plugs. 
If you cannot find the exact thing that you are looking for, then you can always get it custom-made. For that, you can contact Customized Plastic Core Plug Manufacturers anywhere across the country.
Purpose Of Core Plugs
While the internal cavities of the engine block or the cylinder head are being cast, sand cores are used. This makes up the internally created coolant cavity. This cavity after formation becomes the coolant passage. In the process, the holes are designed to give support to the internal sand forms.
These holes are created so that the sand can later be removed. The holes then become useless things that have no function. To fill in these holes, core plugs are used to fill in the gaps. It prevents
In conclusion, it is safe to say that if the right fit plug cannot be found, you can contact an expert. He will be able to guide you to the exact thing that you are looking for. Sometimes the dimensions are in different metric scales. Then it is best to convert and then shop for the accurate one.